This year for Halloween, we procrastinated as always and i was stuck sewing our costumes an hour before our church Halloween party. They came together pretty good considering the amount of time i had. I dont know why i wait till the last minute.... Oy vey! Anywho, our ward party went good.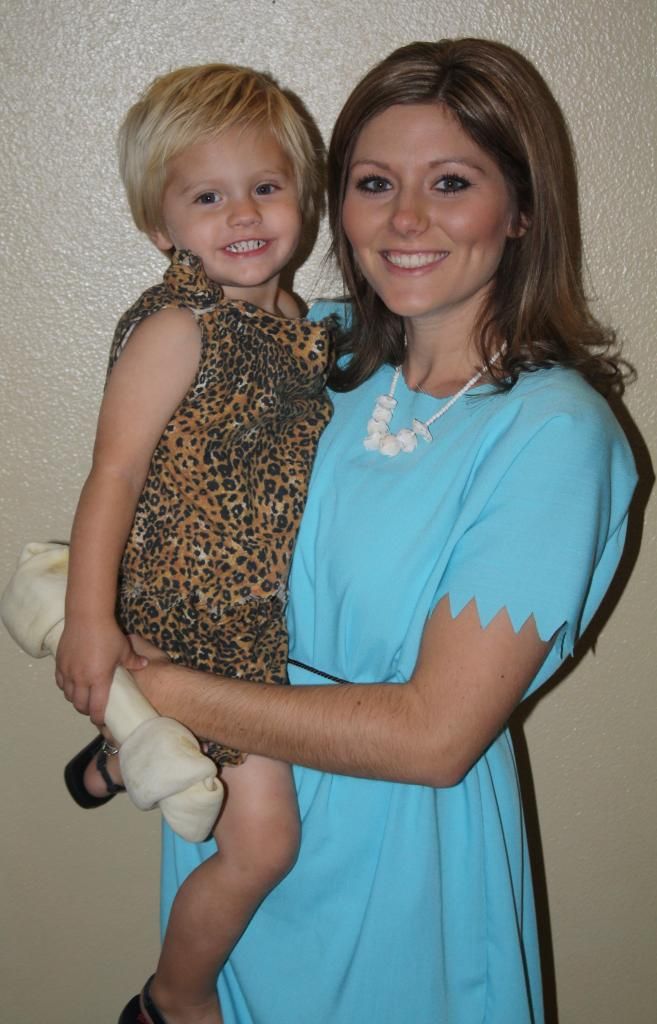 Bam-Bam and Betty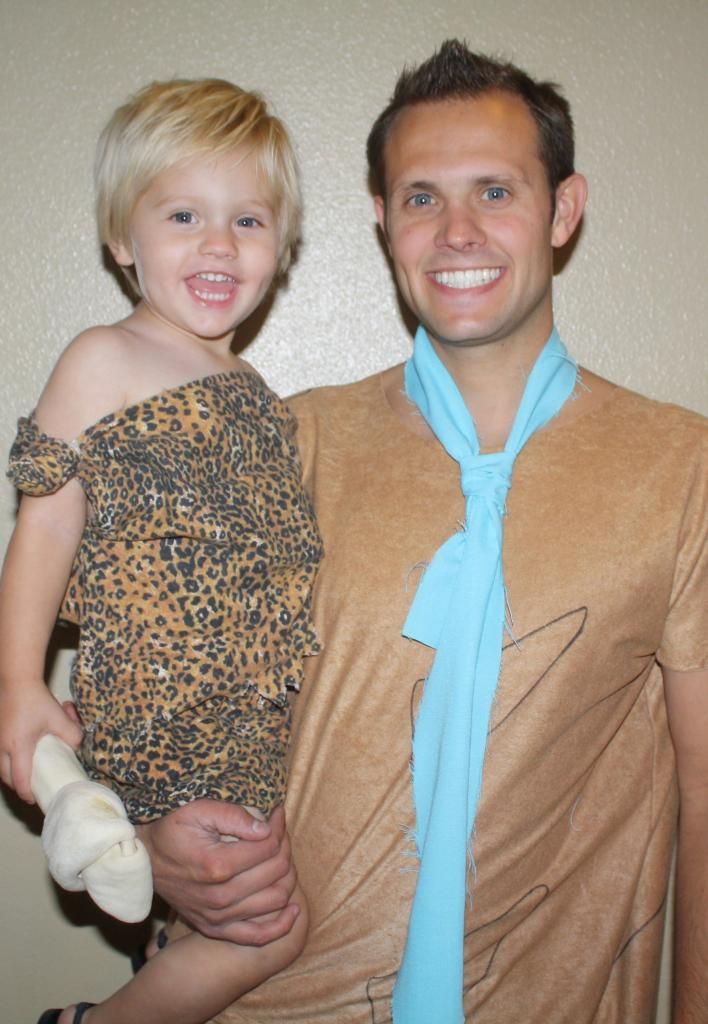 Bam-Bam and Barney
Then on Halloween, we went to our friends house, The Sistrunks and we had dinner with another couple, The Penrods and their daughter and then we went trick-or-treating.
It was freezing so we had to revamp Bam-Bam's costume
Marc and Bam-Bam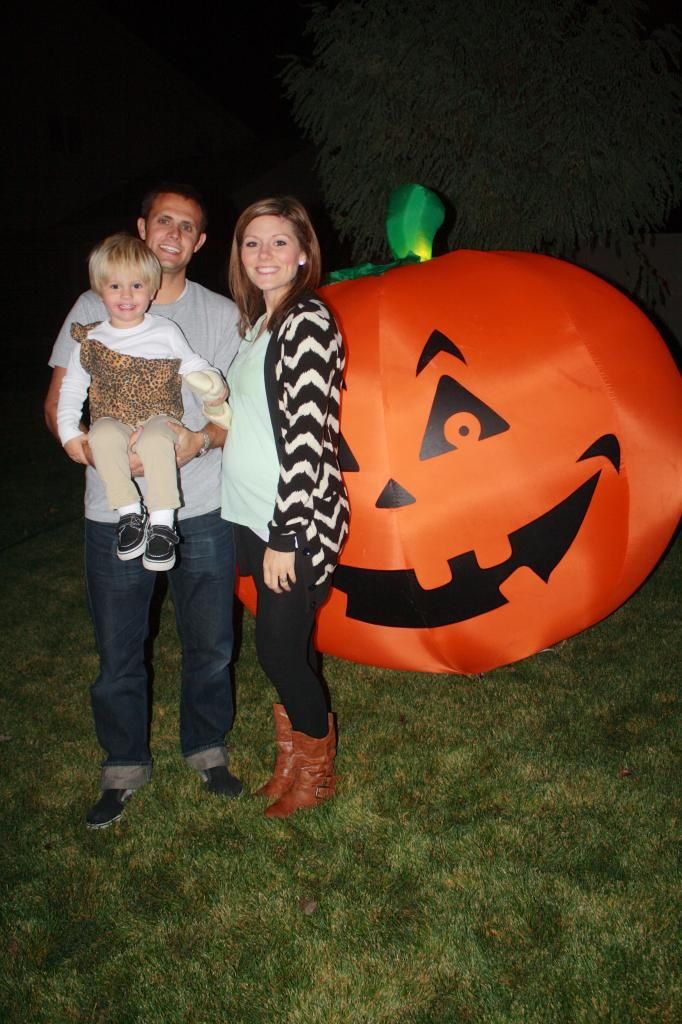 Our family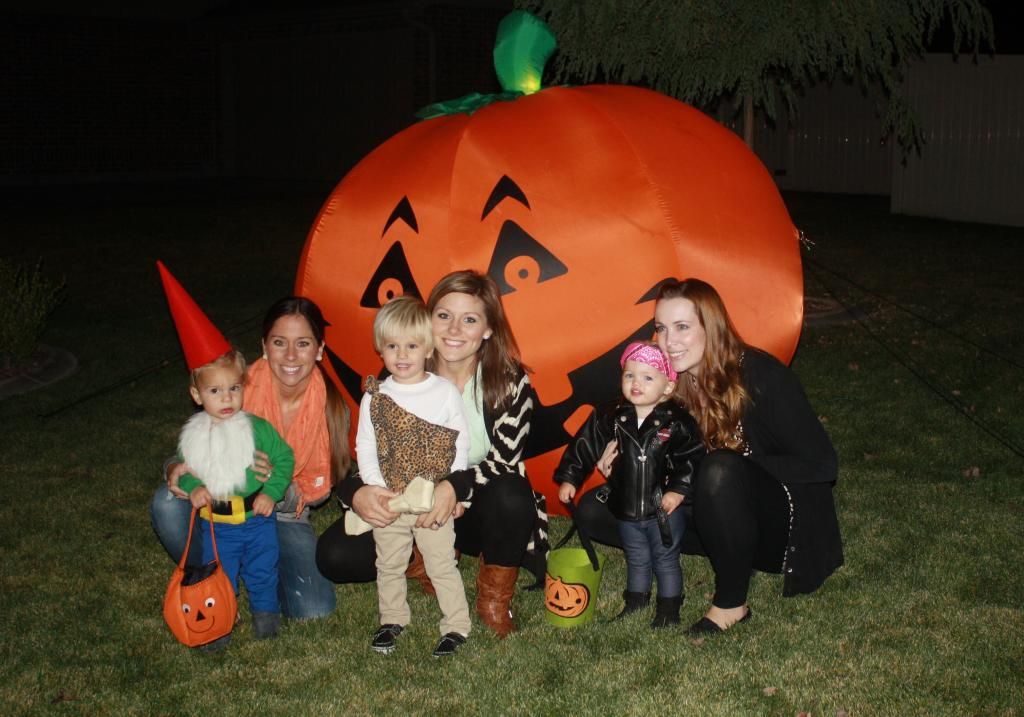 The girls and the babes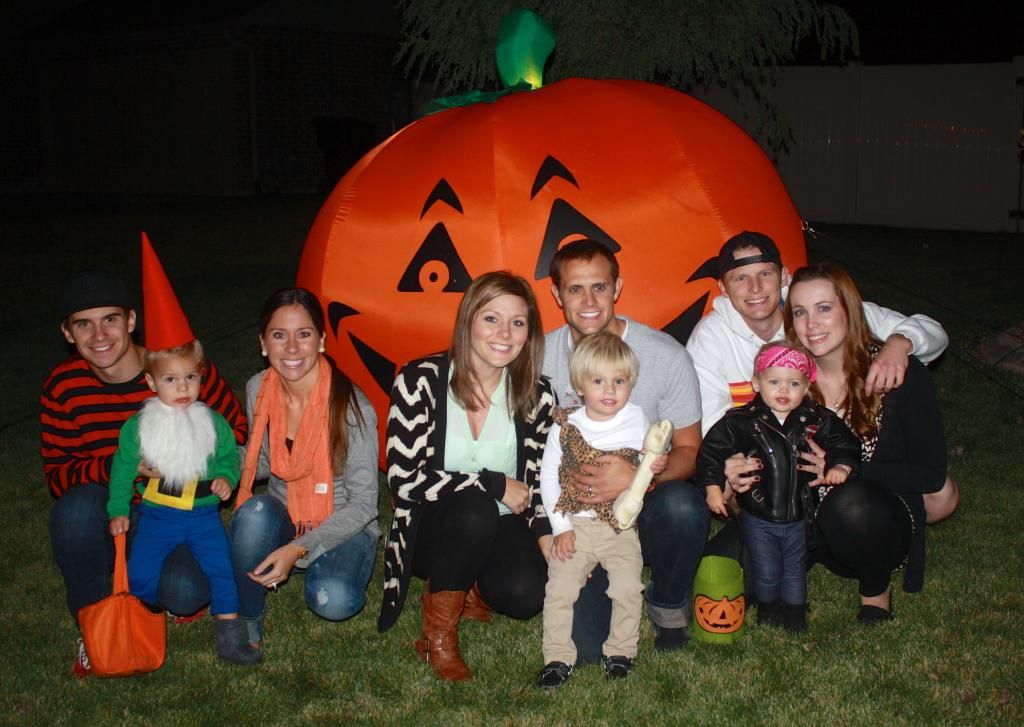 The gang!