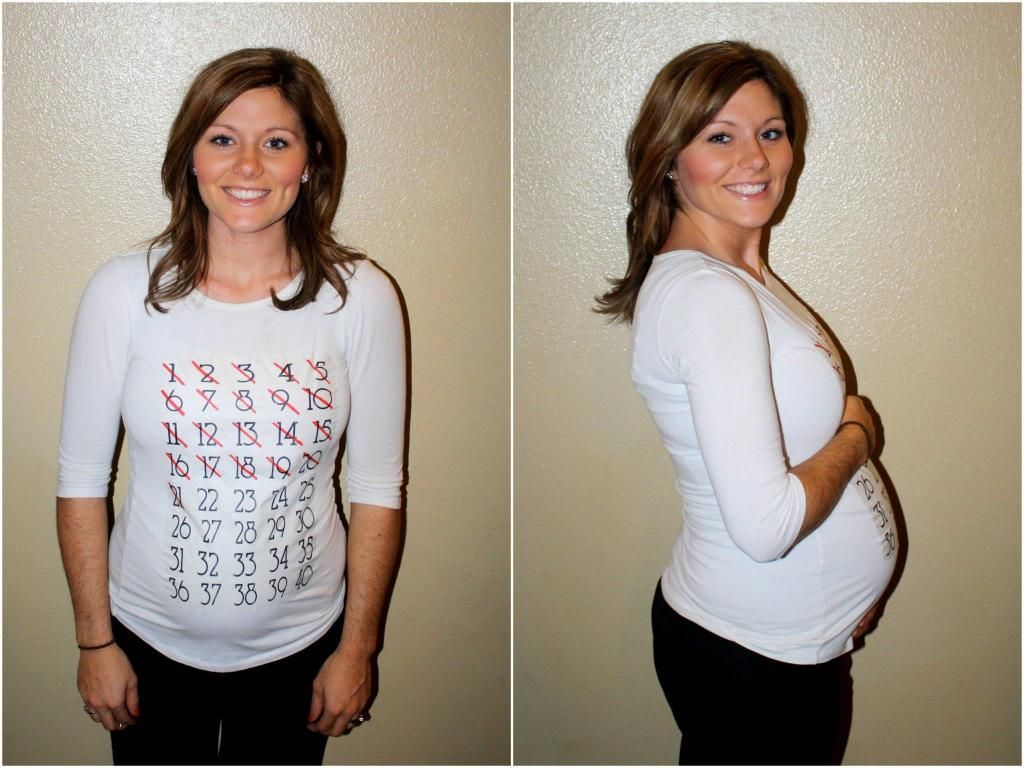 Today we had another ultrasound and this one, again, was an anatomy check! I loved hearing for the second time that baby is healthy and that my placenta is now, nowhere near my cervix!! Baby Boy is healthy and definitely a boy. We got some amazing pictures printed out and about 19 images on a cd. I LOVE my doctors office and the tech Paul that works there. He did Paxton's ultrasounds too. Sorry, i dont like posting genital pictures online, weird i know. But i promise he's a boy! Baby Harrison #2 is still breech and his head is jammed up under my right rib cage. And he's pretty far up! It was hard getting good pictures of his face because on one side was my rib cage and the other my placenta. So i get to go back at 30 weeks and do another ultrasound and he is going to do some 4d ones!! YAY! Also, as of now i have gained 10 lbs! Not bad compared to my first pregnancy. I think i gained 24 lbs by now with Pax. YIKES! Here's some pictures of baby boy #2!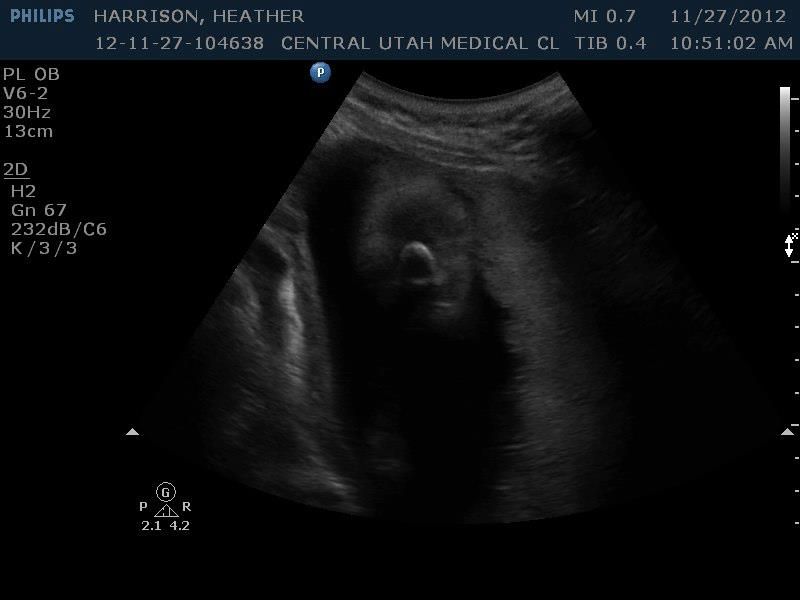 His face looking straight at you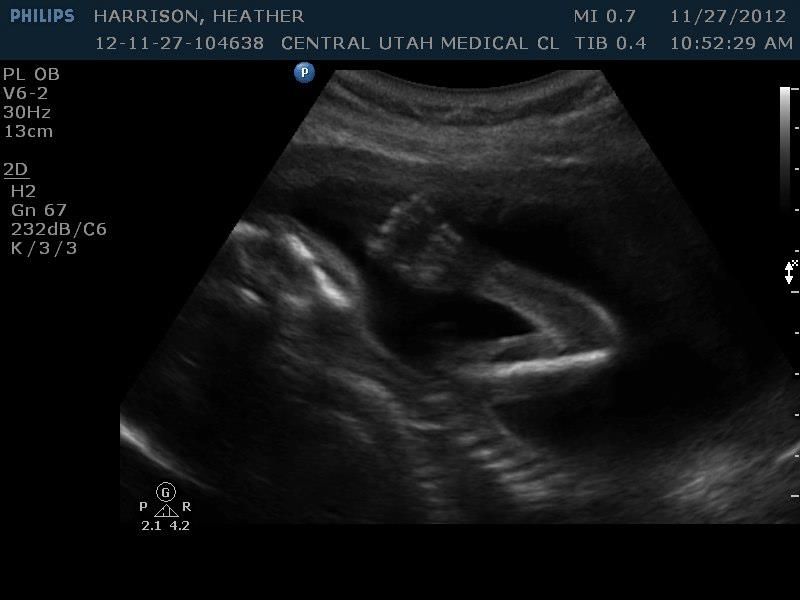 Arm and hand with head on the left
Cute bum cheeks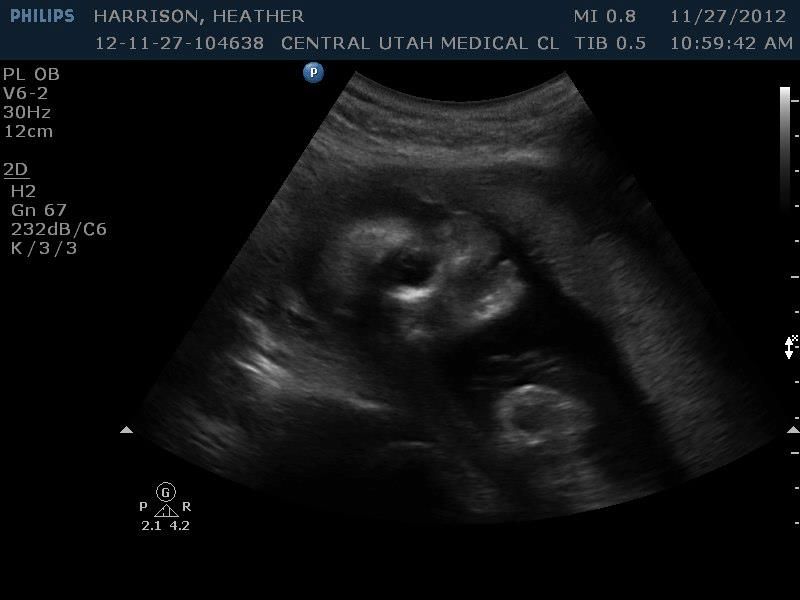 Profile view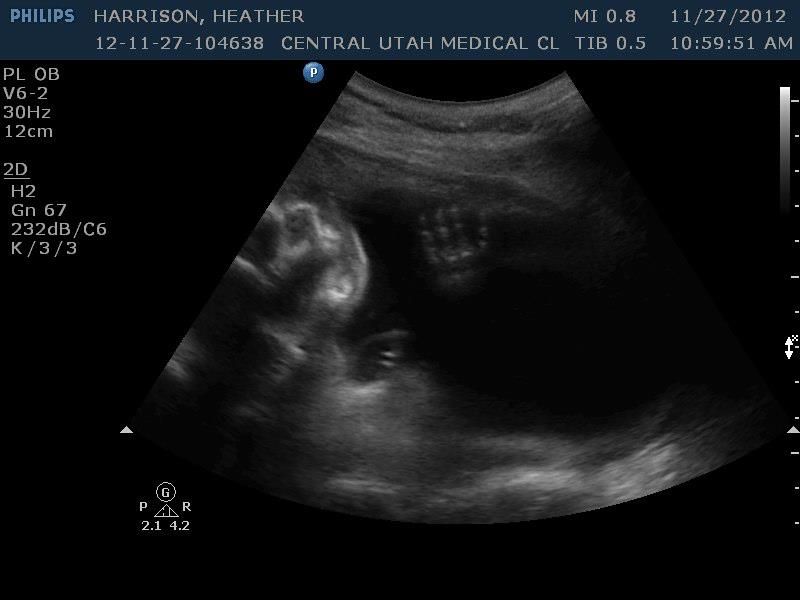 Head on the left and hand holding my rib cage.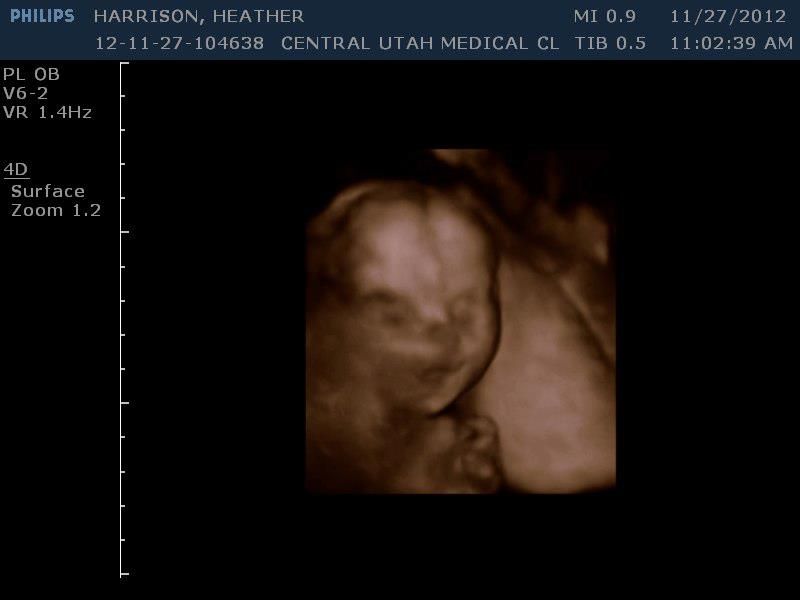 One 4d picture that we were able to get! Rib cage is on the right and blurry part on the left is the placenta
Also, my sister Amanda and niece Miley were down visiting so they were able to come to the ultrasound appointment with us! It was fun to have them there! Miley is so excited to have another baby boy cousin!