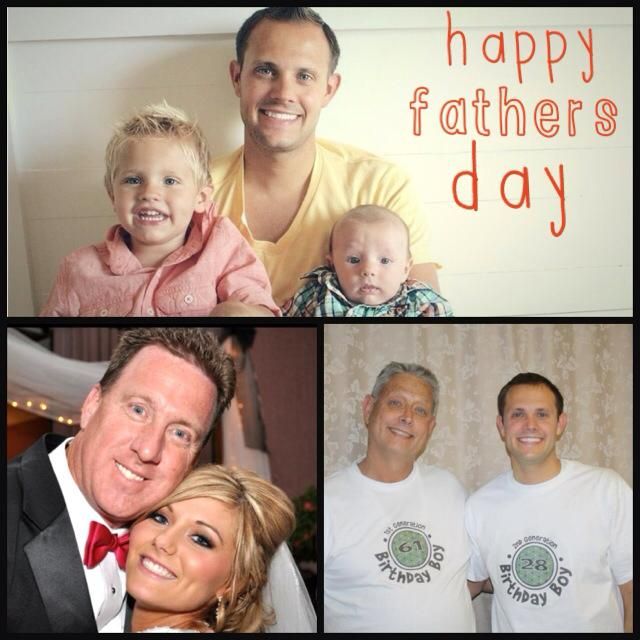 I absolutely ADORE these 3 men in my life! My husband, my dad and my Fajah (father-in-law) And of course, my boys, who will be fathers in the future!
Today, was a great day! We woke up, gave Marc his presents, ate breakfast and went to church! When we got home, we just spent the rest of the night together! We loved that Marc had the day off! And we took some pictures! Pax and i worked on this questionnaire for Marc. It was SO funny!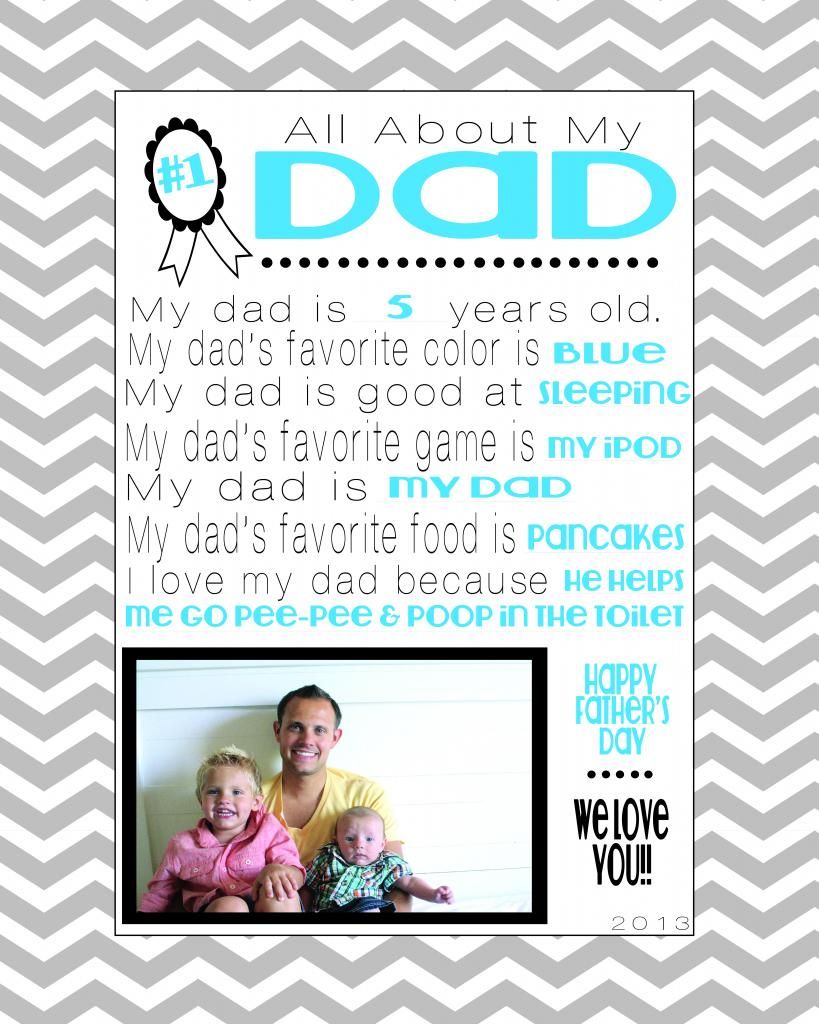 Wish we wouldve taken a family picture! Darn it!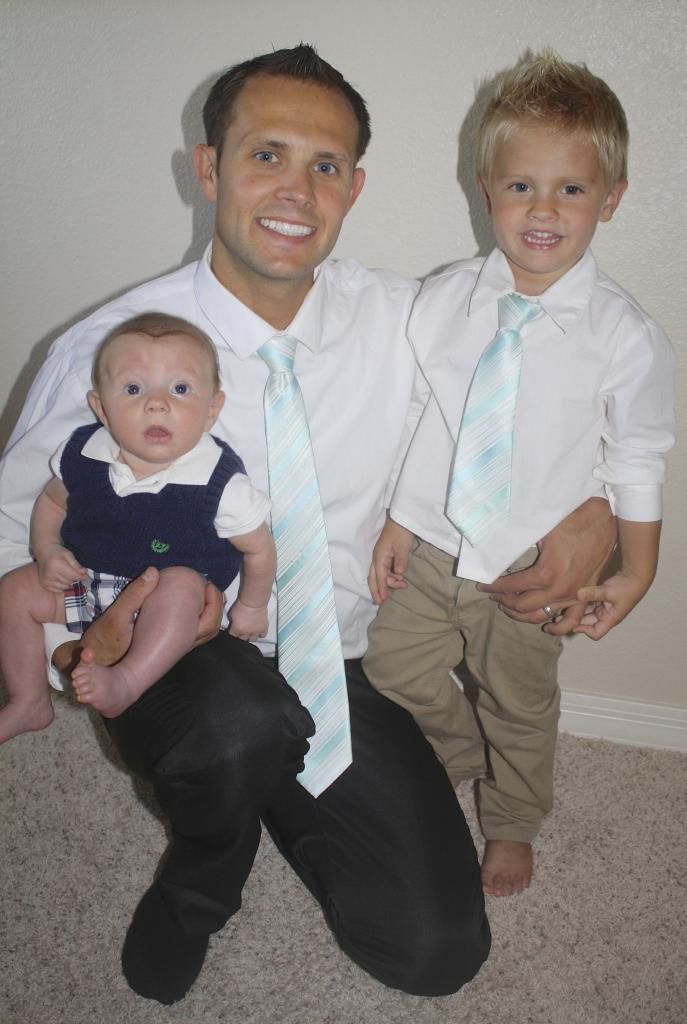 My boys!!
Me and my babes!